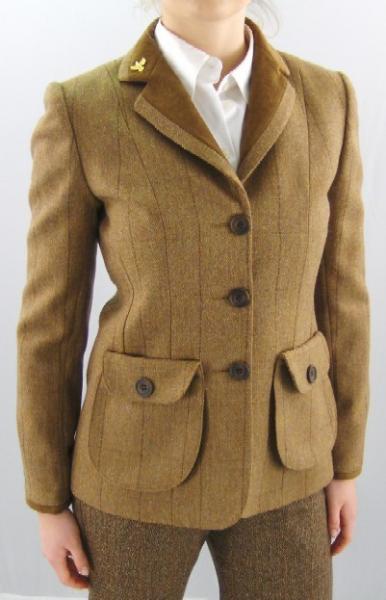 More and more things I am finding to put on my xmas list!
Okay so...
Main Presents
• Photoshop
• Voucher to redecorate my room
• Mini Camcorder
• Bed Throw
• ONE Piece suit
• Faux Fur waist coat
• Tweed Blazer
• Sweater with elbow patches
• American Apparel voucher
• Small Hoop earrings
• Mulberry Alexa Bag
• High heels in this style
http://www.topshop.com/webapp/wcs/stores/servlet/ProductDisplay?beginIndex=0&viewAllFlag=&catalogId=33057&storeId=12556&productId=2026943&langId=-1&sort_field=Relevance&categoryId=208542&parent_categoryId=208492&sort_field=Relevance&pageSize=20
I adore tweed at the moment, its smart and elegant. I've also been needing a bold statement garment and I thought what better than a fur gilet so spice up a wintery outfit in cold England!
As I'm growing up I love to wear heels in the day. These loafers will be perfect for a casual day out.